Cruelty-Free & Vegan-Friendly Salon
Make-up and beauty treatments exist thanks to the human desire to maintain natural beauty. That in itself is no crime. The fact that some beauty products are still tested on animals prior to our use is a travesty of the highest order and something Eloura Lifestyle Salon and Spa will have nothing to do with.
Today, we want to introduce you to our cruelty-free vegan skin care and vegan hair salon range, where absolutely no animal has been harmed to enhance your beauty.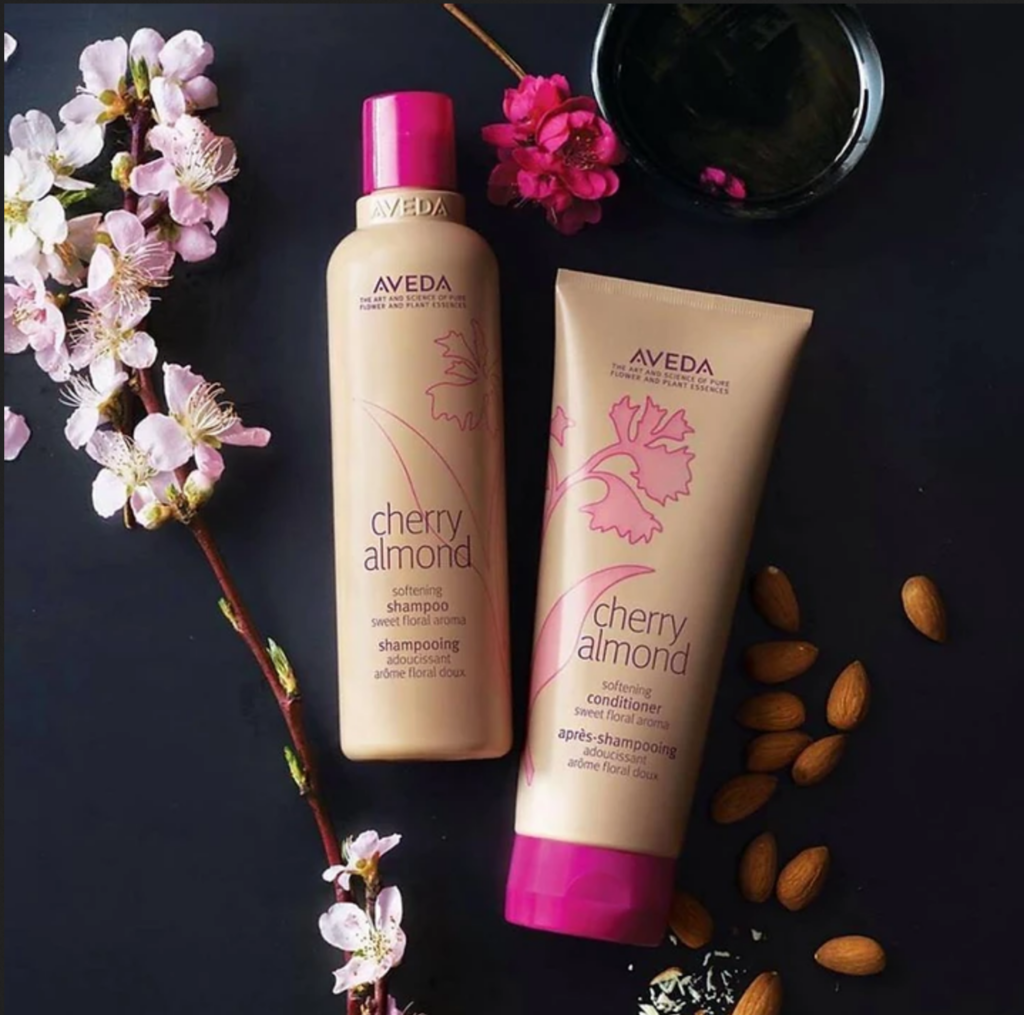 Vegan-Friendly Aveda Products
When you see 'vegan-friendly' on a product, rest assured that it is cruelty-free, having made its way to sale without being tested on any animal. It doesn't even contain any animal-derived products.
At Eloura, we use Aveda products – the best in vegan skin care and vegan hair treatment. Fully endorsed by Peta (People for the Ethical Treatment of Animals), Aveda's colour, skin, hair and body care products are mostly vegan. All are cruelty-free. The products that aren't vegan-friendly, rely on beeswax and honey because Aveda hasn't found a suitable plant or flower-derived substitute yet.
But will a vegan product do the job?
They perform so well that Aveda products are found in the most respectable hair salons in Sydney and around the world.
What Aveda products are vegan-friendly?
Almost all of them and that's saying something considering there's an extensive Aveda range!
Cruelty-Free Hair Salon in Sydney
Without going into too much detail, the term cruelty-free means everything to the hair technicians in our Sydney-based organic hair salon. Animals have suffered incredibly to show scientists how humans might react to the product. The problem is, the tests are inconclusive as an animal's reaction cannot reliably simulate what could happen to a human.
So at Eloura, we choose to ethically beautify our clients. We use Aveda's organic vegan hair products which are suitable to all types of hair; from curly to straight, to oily and brittle. Better still, our extensive range of hair colour products aren't damaging to you! They're much better for your hair than traditional hair dyes.
Cruelty-Free Beauty Salon and Spa
We simply couldn't live with ourselves if we were to beautify you at the expense of our breathtaking, and let's face it, finite environment.
It's up to us to practice what we preach so that the message of protecting animals who have no say, is heard. We are proud to associate our vegan skin care and organic hair salon in Sydney with Aveda, who combines the best of art and science to create the perfect hair care system.
The range of Aveda products we use will leave your hair, face and body feeling amazing without harming the environment – all at the fingertips of our professional beauty team in Sydney.
When you want to feel beautiful, inside and out, book in with Eloura Salon